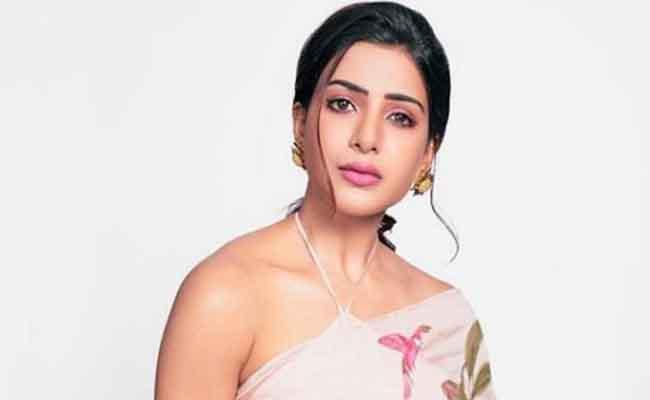 Samantah Akkineni is the most happening actress from the down south who made her presence felt in a big way ever since her pivotal portrayal as Raji in the Family Man-2 series.
She is also busy with the businesses in Fashion Designs and Jewelry.
She is now planning to own a house in Mumbai. It is known that Mumbai is the commercial capital of India and it makes sense to have a hub in Mumbai for a national film celebrity and businesswoman.
She is in the process of scouting a sprawling flat in a prime area with the help of her connections.
Right now she is working in Shakunthalam of Guna Sekhar and eventually going to act in a Hindi film.
Already Ram Charan and Upasana couple owns a house in Mumbai. Now Samantha-Naga Chaitanya also joins the list.