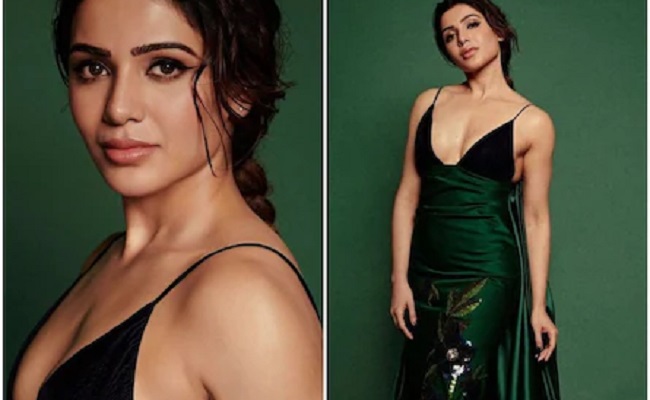 Is Samantha shifting her base to Mumbai? Reports have appeared in this regard sometime back. But the 'Oh Baby' actress refuted the reports saying that Hyderabad would always remain her home.
The recent developments prove otherwise. These days, Samantha is seen in Mumbai mostly than in Hyderabad. She is even coming down to Hyderabad from Mumbai to participate in the shooting of "Yashoda".
Samantha is signing Hindi web dramas more. She has plans of signing Bollywood projects as well.
Buzz is Samantha on the scout for a house in Mumbai.
If reports are to be believed, Samantha has also hired a new manager in Mumbai to handle her assignments. All these developments indicate that she would shift her base to Mumbai much sooner.
Samantha is currently working in Telugu films like "Yashoda" and has signed director Shiva Nirvana's new project.