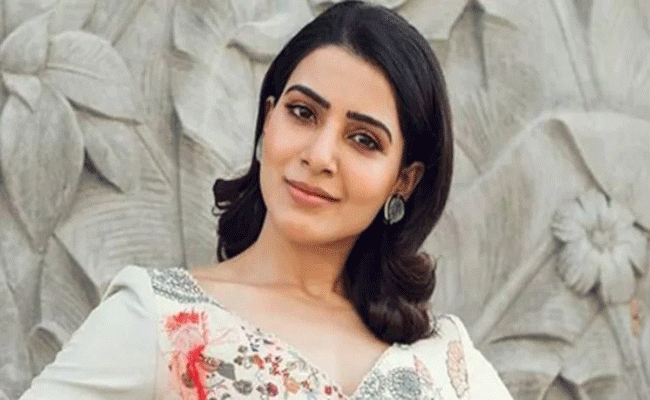 Samantha has returned to work and has started filming a web series in Mumbai. She has been away from the film industry for five months due to an illness.
The web series is an adaptation of the American show "Citadel" for the Indian market and Samantha plays a pivotal role in it.
The series is being directed by Raj and DK, who are also best friends with Samantha. To ensure that she is not overworked, the shooting schedule has been adjusted to her availability.
She will also be promoting her upcoming film "Shaakuntalam" which is set to release on February 17th and will resume shooting for her next film "Kushi" only after the release of "Shaakuntalam".