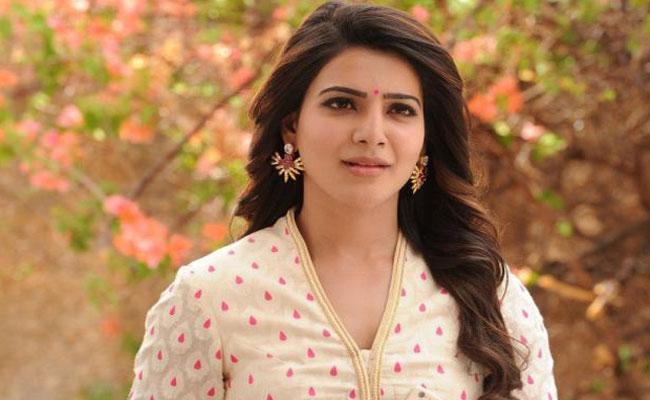 Samantha is speaking out about her feelings she had during the divorce with Naga Chaitanya.
Though she maintained silence for quite a long time even after her divorce, she has now opened herself to put forth her feelings.
In the process she shared about how bad she felt about the netizens who criticized her with heavy words by circulating and believing in various kinds of stories surrounding her divorce.
Even after the divorce, it is known that some fans have created stories that the actress has multiple affairs and also had an abortion against to the wish of Akkinenis. All in all, these things obviously pained the actress.
"A divorce in itself is an extremely painful process. Let alone allowing me the time to heal. This attack on me personally, has been relentless," Samantha said about the continuous online attack and trolling.'
"All my carefully laid plans have crumbled. I have no expectations, I am open to whatever the future has in store for me. I just know that I will give it my very best," Samantha said.
Right now Samantha is awaiting the release of Shakuntalam by Guna Sekhar and in another film she is also acting in a 27 year old bisexual woman who runs a detective agency.