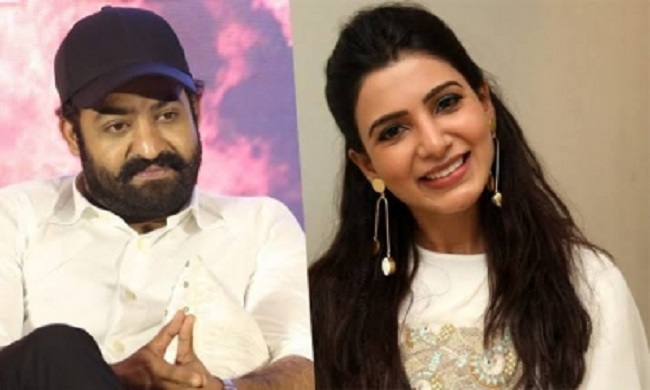 After marriage Samantha's career went on really well. But after divorce she is truly struggling a lot to go onto the next level. There are two films of hers to be released in Telugu.
At this point of time she got a wonderful opportunity. That is to pair up with Jr NTR. But she is sailing in between luck and bad luck.
The lucky part is getting a chance to act with Jr NTR. But the bad luck is not finding the dates to adjust. Initially it was planned to take Samantha as heroine for the Koratala-NTR film.
But Samantha is committed to the makers of Family Man web series which she cannot put aside. She has also signed for a Hindi film. So, the opportunity to work with NTR is truly suffocating her.
It is really a big chance for her to pair up with a top hero after a long time. She is now thinking how to make it happen.
We have to see how far she can be successful in using this opportunity without missing.