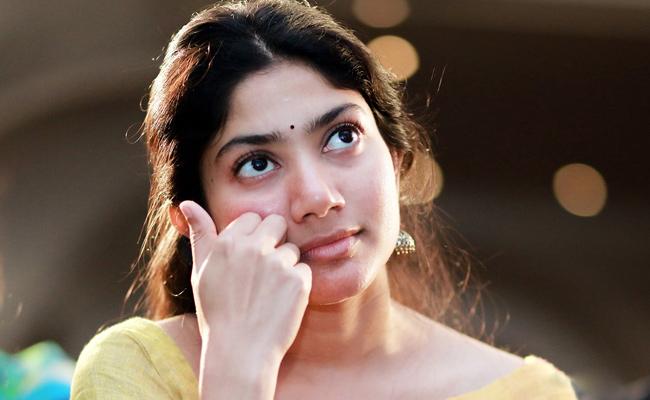 Heroines go to the gym regularly. They sweat a lot to keep themselves in the right shape.
The actresses like Raashi Khanna also toiled in the gym to become slim beauties. But Sai Pallavi says that she doesn't know what gym is.
She confessed that she never stepped into the gym to do exercises. She said that dance is enough for her to keep in the right shape and be flexible.
Sai Pallavi said that she dances everyday to keep the stress away and maintain the body fit. She also shared that she loves to dance in the shooting gaps as well.
Experts say that dancing is far better than doing mere workouts as 30 minutes of dance would burn 400 calories.
Sai Pallavi does the same and sweats out. Above all she consumes only vegetarian food and attributes her lively energy to boiled veggies.