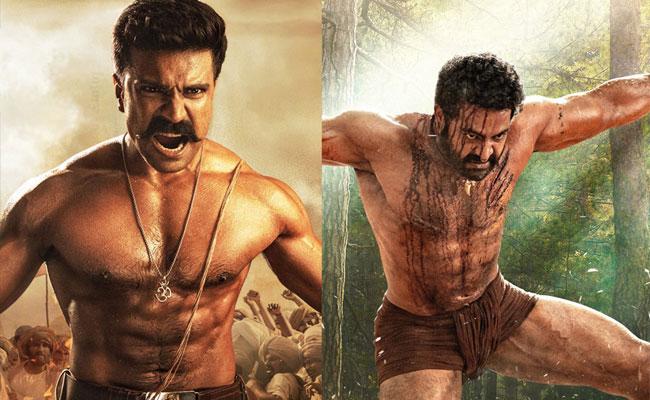 After the Film Federation of India announced a Gujarati film as India's official entry for the Oscars 2023, the camp of Rajamouli went in a shock for few hours.
However, he didn't give up his Oscar hopes. He is determined to make it happen at any cost.
According to the reports, Rajamouli's team asked the international distribution company to send the film to the Oscars as any film that was screened in Los Angeles is eligible for Oscar consideration.
The international distributor is currently working on ways to submit the film for Oscars 2023.
Buzz is that Rajamouli and his team are now working on sending the film for the categories of Best Picture, Best Actor (Ram Charan and NTR), and Best Original Song (MM Keeravani) instead of Best International Movie.
Since India sent Gujarati film 'Chello Show' as the official entry, Rajamouli's movie is not considered in this category.
Rajamouli's team strongly believes that they have a chance at the Oscars as they have already done enough PR activity.