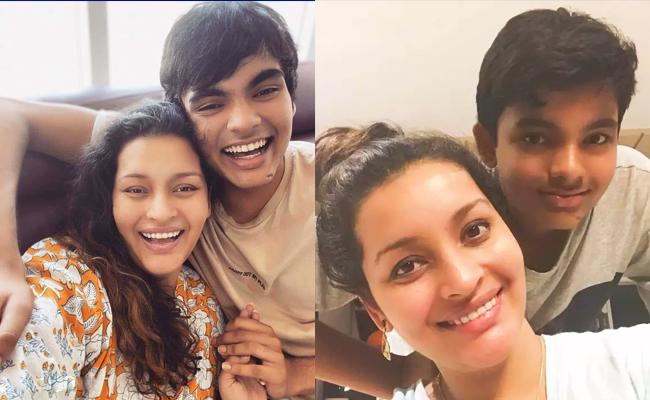 Telugu film celebrities and their family members are suffering from COVID-19. Many of them have tested positive for the novel coronavirus in the last couple of days.
Pawan Kalyan's son Akira Nandan and ex-wife Renu Desai have also contracted COVID-19.
Renu Desai lives in Hyderabad with her children Akira and Adya. Renu and Akira have been diagnosed with coronavirus.
They are now in isolation at their home.Renu Desai got separated from Pawan Kalyan a decade ago.