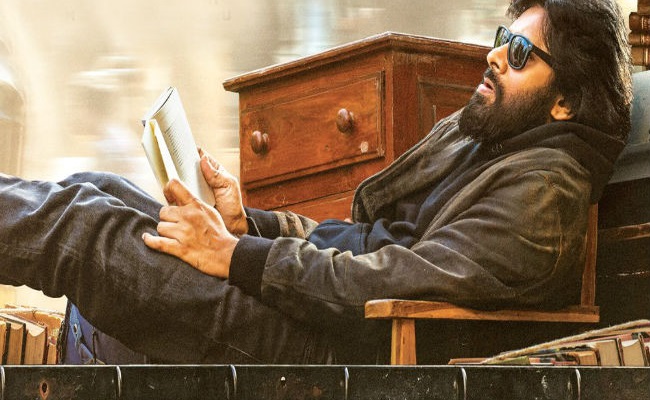 Film shootings are all set to resume from June. Post production work of the movies that have completed filming part has already begun.
Pawan Kalyan's Vakeel Saab is the only biggie that will release this year while all other big budget movies are rescheduled to 2021.
Thirty days shoot of Vakeel Saab is still left and most of these portions are to be shot indoors in a courtroom set.
Pawan Kalyan will join the sets after some days as Dil Raju wants to make sure everything is in order by the time Powerstar arrives. They will be canning the shots that doesn't require Pawan Kalyan in the frame.
The remaining portion of Vakeel Saab will be shoot with a limited crew.
Dil Raju also is stressing upon taking maximum care about the cleanliness and sanitization of the shooting spot. This process is new to the film workers and they will need a few days to get accustomed to it.
Hence, Vakeel Saab shoot will happen without Pawan Kalyan with the new rules and measures in place.