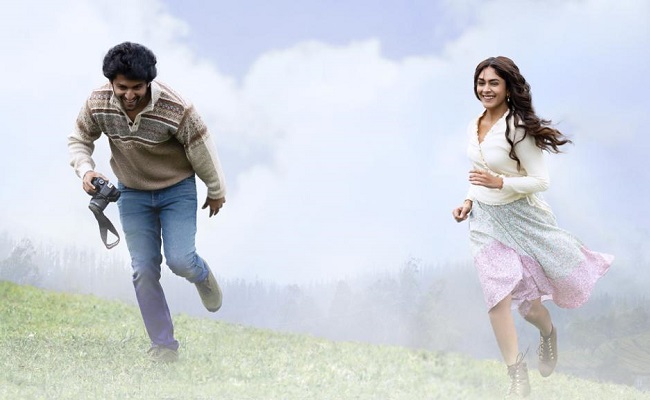 Nani is an actor who prefers to release his films in advance, often completing them in the shortest time possible and ensuring at least two releases per year.
His plan was to bid farewell to 2023 with a gentle family drama titled "Hi Nanna" after the success of "Dasara" earlier in the year.
However, his plans were disrupted unexpectedly when "Salaar" was announced to be released on the same day as "Hi Nanna," on December 22.
Consequently, Nani has no option but to change the release date.
Yet, he finds himself in a dilemma. If he shifts the release to December 1st, he will have to contend with competition from a Bollywood blockbuster, "Animal," in other markets.
Alternatively, if he opts for the second week of December, he risks conflicting with Varun Tej and Vishwak Sen's movie releases.
Both Varun Tej and Vishwak Sen have already announced that their films, "Operation Valentine" and "Gangs of Godavari," respectively, will hit theaters on December 8.
This leaves Nani with a challenging decision to make regarding the ideal release date for "Hi Nanna."