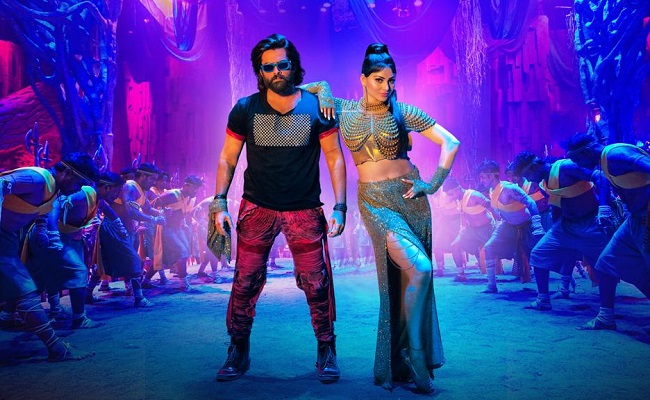 The song "Cult Mama," which was promoted as the trump card in the album "Skanda," has been released to mixed reviews.
The song has received both trolling and positive feedback, as expected.
Ram Pothineni's fans are ecstatic about his transformation and energetic dance moves. They claim that the song's beats do justice to Ram's zeal and dancing abilities.
However, music fans criticize Thaman for delivering a routine song.
The majority of Telugu film fans believe Thaman ruined the album. They claim that the songs in "Skanda" are no match for those in director Boyapati's previous film, "Akhanda."
We'll have to wait and see how audiences react to this song when they see it on the big screen. Some songs gain popularity after the film hit the theaters. The "Skanda" team hopes for the same.