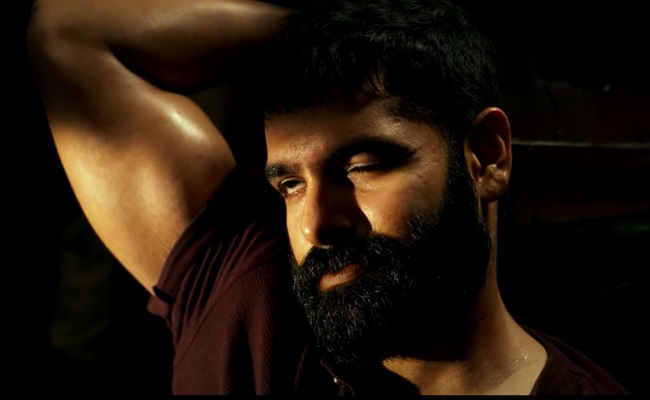 Ram is playing dual roles in Red directed by Tirumala Kishore. It is an official remake of Tamil hit Thadam.
The film revolves around a murder mystery with both the leads under suspicion. Nivetha Pethuraj plays the investigating officer and Malvika is the other female lead.
Red trailer looks intriguing with Ram beaming with confidence after iSmart Shankar's success.
He is playing it to the galleries yet again with his mass antics. He is extremely confident of the box office result of Red that he didn't go for OTT release despite having a ready to release product on hand since the lockdown was imposed.
Tirumala Kishore who made original films before this tried his hand at remaking a film of different genre this time and his direction appears deft.
Nivetha Pethuraj also gets to play a different role from her usual glamorous characters. Satya plays a fun character and Mani Sharma is the music director.
Red is gearing up for Sankranthi release.