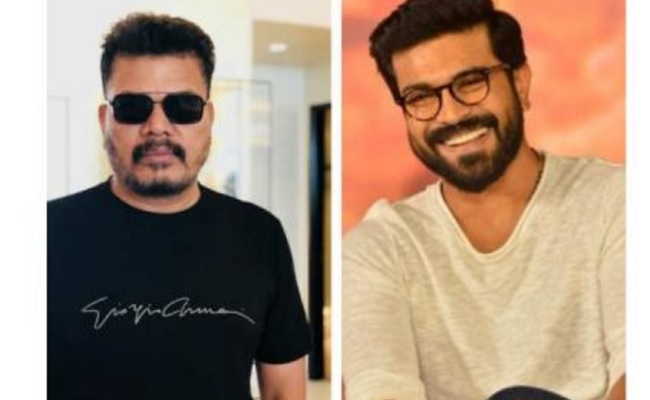 When it comes to song picturisation, director Shankar is known for blowing money like water. He goes above and beyond to provide viewers with a one-of-a-kind experience.
He visited the seven wonders of the world to film a song for "Jeans." He built a glass set in Ramoji Film City worth crores of rupees for "Shivaji." He's always been that way.
According to the latest reports, the maverick director will spend nearly Rs 15 crore on a single song to be filmed on Ram Charan and Kiara Advani.
The team is preparing to travel to New Zealand for the filming of this song. According to the team, it will be a visual treat.
However, there is speculation that the Rs 15 crore budget is an attempt to generate buzz around the film. They claim that the budget would be much lower.
Whatever the case may be, it is undeniable that Shankar spends lavishly on his songs.