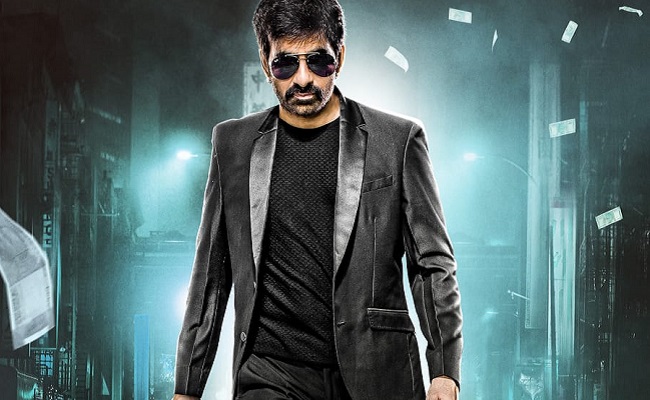 "Khiladi" is the film that is being made with Ravi Teja in the direction of Ramesh Varma. Koneru Satyanarayana is its producer.
The shoot went on well so far. But suddenly Ravi Teja kept this film aside and jumped to "Rama Rao On Duty". Sources say that Ravi Teja has intentionally pressed a pause button to "Khiladi".
As per a source more than the double the call sheets allotted by Ravi Teja were consumed for "Kahiladi '' and as of now he has no clarity about the status of the film. So, until this issue is solved Ravi Teja is not going to unlock the pause button.
Ravi Teja is always particular about his dates and remuneration. He has no hesitation and never brings friendship into the scene while dealing with professional things.
It is also said that he has signed 'Rama Rao On Duty' for the highest remuneration of his career that is Rs 15 Cr.
Inside sources say that when the call sheets were over used for a film breaching the agreement, Ravi Teja had every right to move on.
We have to see what version can be heard from the director and producer of the film.