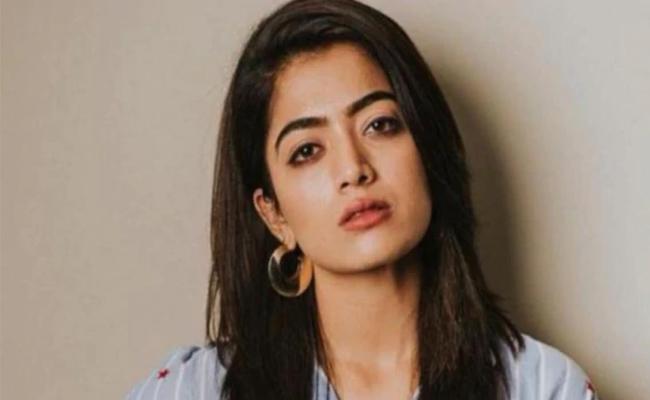 Rashmika Mandanna had interacted with her fans on Twitter and asked them not to pose questions about her career and favorite actors.
Using a hashtag #UntoldRashmika, she made them ask about little known facts about her life.
This lockdown phase is the longest period that she'd stayed at home in her life, Rashmika informed her fans.
"It's hard to not to be working. But I got to spend so much time at home. That's a good thing. You won't believe but -This is the longest I've been home MY ENTIRE LIFE!," she said.
Phycology was her favorite subject at the college, she mentioned.
Rashmika says she has a huge goal to achieve and it is a long way to go.
"The expectations of myself in every aspect of life is quite high right now. So for me to be content with myself- I have a long long way to go. But I can feel that I am taking the right steps- And I know I will get there," she wrote.
Rashmika will soon join the shoot of Allu Arjun and Sukumar's "Pushpa".