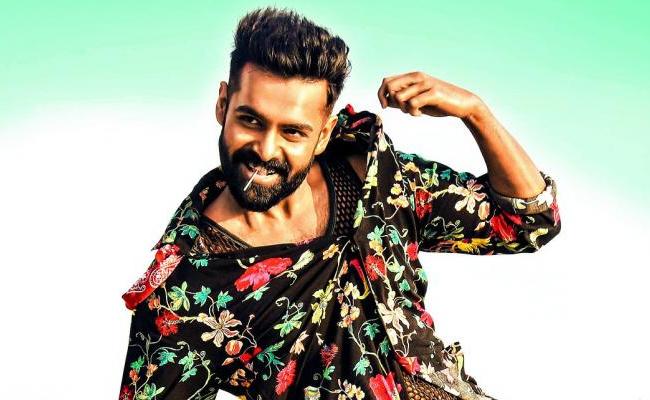 Ram Pothineni has shared his thoughts on the topic of films getting released on OTT platforms directly bypassing theatrical release.
Understanding the current trend, some of the Bollywood, Tamil, and Malayalam producers had taken a bold step of releasing their movies on OTT platforms.
Telugu producers, however, are still hesitating to strike a deal with OTT giants. They are dodging on this.
Ram Pothineni starrer "Red" is one film that is waiting for theaters to open. Though Amazon Prime offered a stunning price to producer Sravanthi Ravikishore, Ram is dead against this idea.
Taking it to Twitter, he poured his thoughts on this burning topic. He said for some producers, movie making is a passion, and it is a business proposition for others. He even termed some filmmakers consider the moviemaking as a gamble as well
He tweeted, "The thing about the Movie Industry is.. It's a Passion for a few.. a Business for most.. & a Gamble for the rest.. Everyone sees it from their own perspective.."
But he has not given any clarity about the release plans of "Red" which is directed by Kishore Tirumala.
The thing about the Movie Industry is..

It's a Passion for a few..
a Business for most..
& a Gamble for the rest..

Everyone sees it from their own perspective..#OTT #Theatrical #RAndoMthoughts

— RAm POthineni (@ramsayz) May 18, 2020
CLICK HERE!! For the In Depth Updates on all the OTT Content