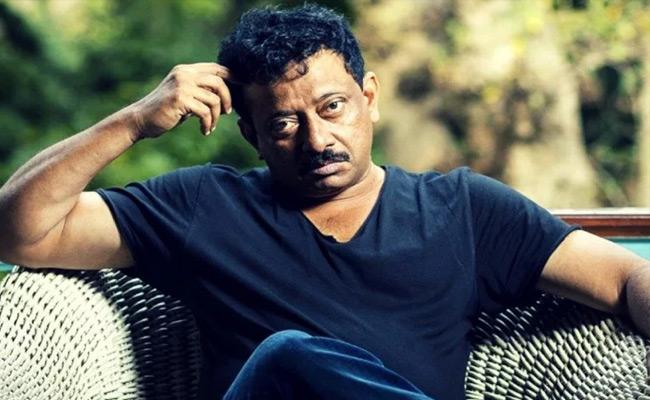 Director Ram Gopal Varma has made Hyderabad his main base for his movie production in the last couple of years.
Shifting from Mumbai, he made Hyderabad the main workplace and produced and co-directed many movies.
He also pioneered the concept of ATT during the lockdown.
But the director has now shifted his base to Goa. He admits that Goa is best suits for his "kind of movies".
Ram Gopal Varma will continue to produce movies with his gang of associates like Agasthya Manju in Hyderabad. However, he will also produce Hindi content working from Goa.
There are rumors that several Tollywood actors and filmmakers have taken villas in Goa in a leased manner.