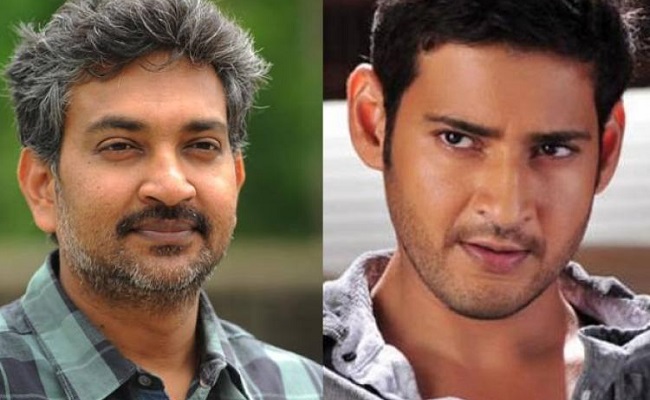 The feelers have come out that Rajamouli is going to start filming with Mahesh Babu from January 2023. It will be 10 months after the release of RRR by then.
So, Rajamouli gets enough time to breathe.
Rajamouli takes enough time before going to the sets working right from hero's look, makeover, discussions and pre-production.
So Rajamouli asked Mahesh Babu to be available from January onwards.
But looking at the present situation Mahesh Babu seems to be not finding time until March-April.
Trivikram is yet to start his film with him. As per schedule the shoot should commence from 15th of this month.
But the producers' strike is going on. Many are assuming that the strike will be called off by the 10th of this month.
Producers' Guild is also working towards calling off the strike as soon as possible, holding continuous meetings with different crafts.
Later the Film Chamber has to approve the agreements and only then the strike can be called off. This is a long process as the matters involving VPF are involved.
Trivikram needs at least 6-7 months of time to complete his job with Mahesh Babu. So Mahesh can be available to Rajamouli only from the summer of 2023 if everything goes well.