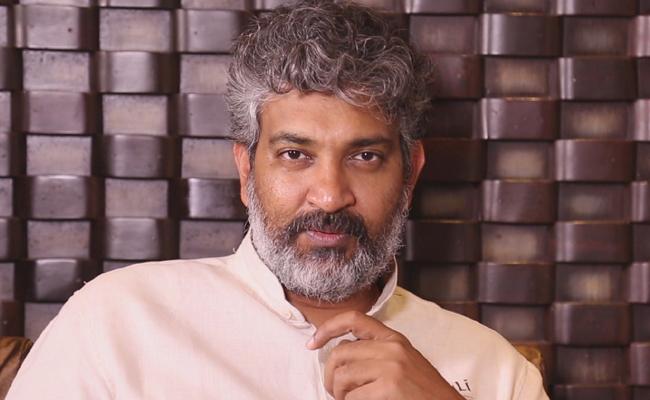 RRR, the magnum opus of Rajamouli is still on the sets. In spite of that Rajamouli is busy with the discussions about his next film.
Generally this director takes enough time between films. He always thinks about the story, theme and the range in which his films should be made.
But this time it looks like he is not going to take much of a gap. Because his next film is set with Mahesh Babu. Producer KL Narayana is also confirmed for this film. Pre-Production work has almost started for this film.
Already KL Narayana is in regular touch with both Mahesh Babu and Rajamouli.
The discussions are regularly happening among Mahesh-Rajamouli-KL Narayana on the updates of RRR and the planning for the next film.
So, considering this Rajamouli seems to be not taking much of a gap now. Mahesh-Trivikram film is being planned for 2022 Summer.
So Rajamouli is also getting ready by that time with Mahesh Babu.