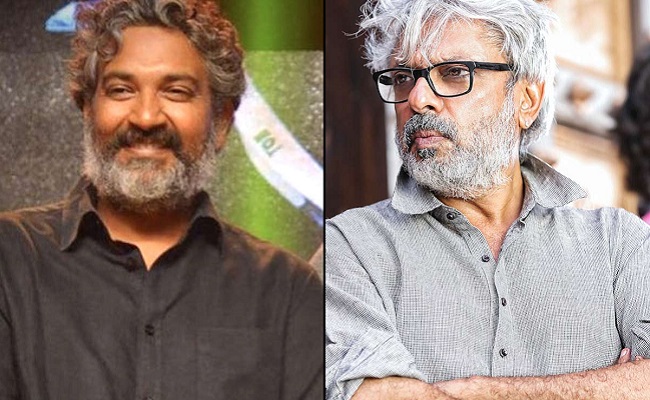 S S Rajamouli's work in the two parts of Bahubali and his upcoming film RRR has earned him acclaim in the South Indian film industry, and he is now seen as an inspiration by many in Bollywood.
The director has taken a big step in his career by signing a deal with CAA, a Hollywood talent agency that represents several prominent personalities in the film industry.
Sanjay Leela Bhansali, another celebrated filmmaker in Bollywood, has also recently signed up with a Hollywood agency, WME, which represents big names like Ben Affleck, Jessica Alba, Christian Bale, Kate Beckinsale, and Matt Damon. This move has sparked speculation about Bhansali's interest in exploring opportunities in the West.
Bhansali is currently in the midst of making Heeramandi, a period drama set in pre-Independence Lahore, which centers around courtesans.
The movie has generated a lot of buzz, and Bhansali's association with WME has only added to the excitement surrounding his work.
It remains to be seen what opportunities these collaborations will bring for these directors, but their decision to partner with Hollywood talent agencies is a clear indication of their ambition and willingness to explore new avenues in their careers.
With the increasing globalization of the film industry, these moves could potentially pave the way for more cross-cultural collaborations in the future.