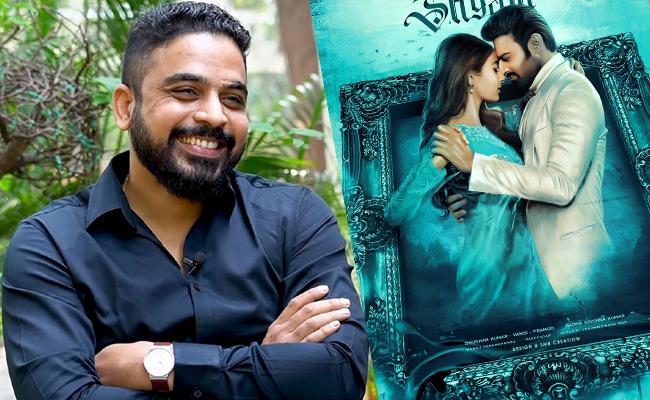 Prabhas's upcoming "Radhe Shyam" is entirely set in Europe. But more importantly, the story takes place primarily in two cities – Rome and London. The film begins in India but quickly moves to Rome and ends in London.
The film was shot in Italy and other places but most of the songs and scenes were filmed in Annapurna Studios and Ramoji Film City. Huge sets replicating Rome and London were erected in the sets.
Directed by Radha Krishna Kumar, "Radhe Shyam" is more or less the same in all languages, but the Hindi version has slighter variations, and songs are different. Krishnam Raju, who plays a key role in the film, will not be seen in the Hindi version.
The next song from "Radhe Shyam" is "Sanchari". It will be out this week.