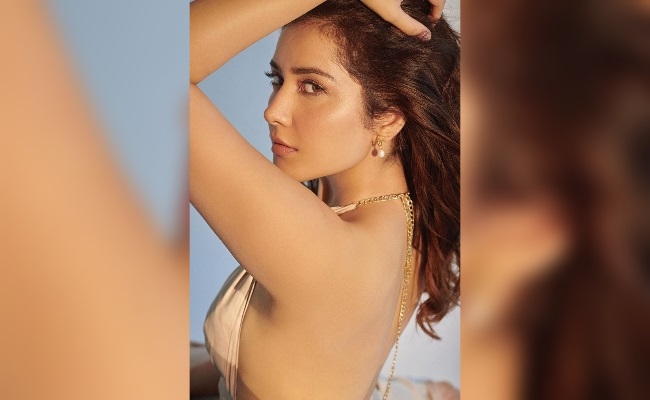 Raashi Khanna is the actress who made her place in the Telugu film industry by the virtue of her talent and beauty for many years. Now she is coming up with a Hindi web series titled 'Rudra'.
Talking about it and the reaction of her family members she said that her parents exclaimed- "you are so shy, you don't even talk, how will you act?"
"When the trailer of Rudra came, my mother was...shocked...That's...validation I look for. My parents and my brother never gloss it up...and are my best support," she added.
'Rudra- The Edge of Darkness', the web series of season one with six episodes, was released on Disney Hotstar on 4th of March.
Well, Samantha bagged pan India fame with her 'Family Man' series. Hope Raashii also gets her chunk of popularity with this 'Rudra'.