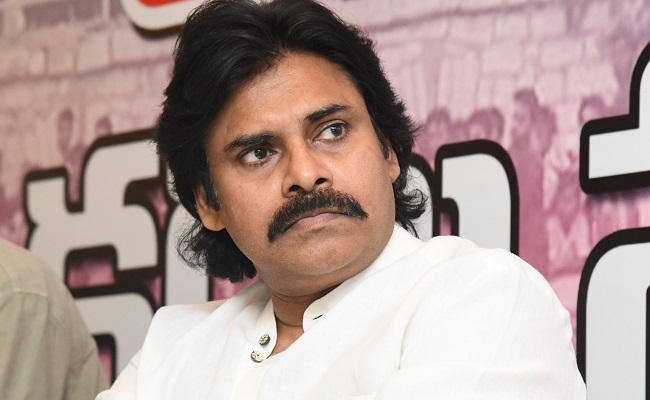 Pawan Kalyan fans are considered to be the most verbally violent and highly intolerable when someone attacks mega family.
When Mahesh Kathi said his opinion about Pawan Kalyan, the mega fans were hurt and immediately attacked him with hundreds of videos ridiculing and ripping him in the worst language possible.
Besides, there was a moment when Mahesh Kathi came on to a TV show and demonstrated how his mobile was kept on ringing continuously without allowing him even to check a message or make a personal call. That was the massive power of powerstar fans, as understood by many.
But what happened now? Nagababu is being attacked by Balakrishna fans and some TDP fanatics who are boasting their name implying their community.
Nagababu has also said that it is too early to say if Janasena or YCP or BJP comes to power next, but not TDP. Thus, he kept Janasena in bright light probably expecting some online support from PK fans and Janasainiks.
So far, there is no response from any PK fan on this issue. Well, it is needless to say that Mahesh Kathi has many times ridiculed Pawan Kalyan even after but the counters were stopped permanently by PK fans.
After the result of 2019 elections, there has been more silence from the side of PK fans though Kathi kept on attacking Janasena chief on social media.
A netizen posted, "Are PK fans retired? Where are all those who made big mess in Mahesh Kathi's episode? Are they afraid of Balakrishna?".
Surprisingly, there seems to be no response to that post even from Janasainics.
CLICK HERE!! For the In Depth Updates on all the OTT Content