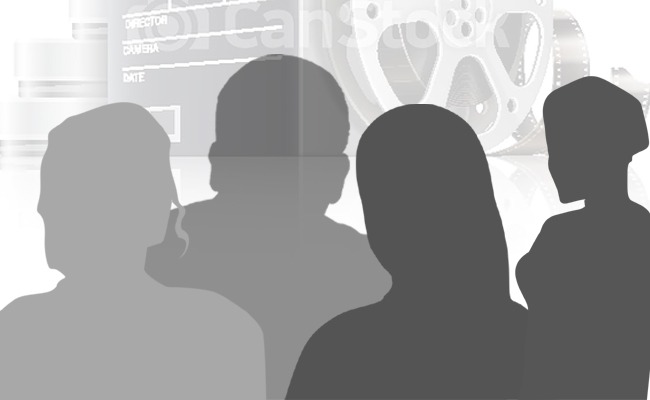 There were suppositions that the remunerations in Tollywood would drop down drastically in the post pandemic season.
Many assumed that the production costs would also come down. In this entire scenario only the medium range heroines and mid range technicians are facing the pay cuts.
The Producers are bargaining with them badly.
A heroine used to take Rs 75 lakh as remuneration after a hit. With the success of that film, the hero also has come into the limelight.
The music director who was almost at the stage of retirement has shot to fame again. But after the corona, the remunerations of the hero and the music director are not reduced, but the heroine faces pay cuts.
The haggling skills of the producer made her agree for Rs 50 lakh remuneration.
The situation of another heroine is pitiful. Right now she is doing two films with a hero. She has the blessings of a big producer and also pulls some craze from the fans.
But nothing has been coming to use with regard to remuneration. She was brought down from Rs 80 lakh to Rs 50 lakh.
If the situation of average heroines is like this, then the plight of flop actors and actresses is miserable.
Recently a heroine who acted in a sports based film bagged another flop. Eventually she lost the opportunities.
She is offered Rs 40 lakh and if she denies another two flop heroines are in line to work for Rs 30 lakh.
A top actress who has been in the industry from 14years also compelled to reduce her remuneration. She was slashed up to Rs 15 lakh of her remuneration to act beside a senior hero.
But her target is not money but doing films.
On the other hand the most successful heroines like Pooja Hegde, Samantha and Rashmika are earning better than before.
No pandemic is affecting their career and remuneration. The producers are paying whatever is being demanded by these actresses.
Click Here for Latest Direct-to-OTT Releases (List Updates Daily)