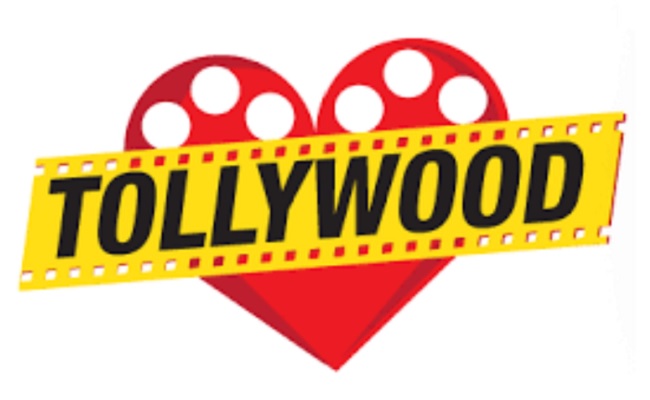 The Telangana Cinema Theaters Association's unwarranted remarks against actor Nani didn't go well with the majority section of the film industry.
Support poured in for Nani from all quarters. Seeing the criticism, the association also offered an apology to Nani.
However, Active Producer's Guild doesn't want to leave the matter. In total support to Nani and the producers of "Tuck Jagadish", the Guild has decided to issue a counter to the Theater Owner's Association.
The guild has this version...
"A film begins when a producer decides to put in money. A film is also meant for the exhibition in the cinema theaters. But times have changed, and producers will take a call about screening their movie. Theaters or TV or steaming site, it will be a producer's choice. No one can force a producer to exhibit the movie only in a particular medium or platform. The producer decides based on the situation and conditions," the guild opines.
"The producer invests money, works hard for it, and also bears losses if any. If the prevailing conditions don't permit to screen of the movie in the theaters, the producer has the right to sell it to a TV channel or OTT platform. And no one should blame the artist or hero of the movie for the decisions made by the producer. Who will bear if the film brings losses? Those who are criticizing will come forward to compensate the losses?" the guild has put forth this argument.
Confirming the same, producer Bhogavalli Bapineedu, a member of Active Producer's Guild, said that they would make a decision in this regard in a day or two.