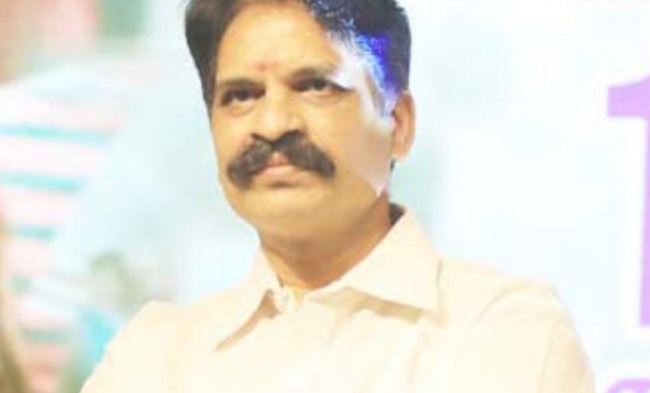 Responding to the issues faced by film theaters in Andhra Pradesh, Producers' Council Secretary Prasanna Kumar Chowdhary blatantly said that the five elements and the God would enter into the scene and do what has to be done. This is indeed a statement of hatred and malicious wish for the end of YS Jagan Mohan Reddy's era.
Even Chandrababu Naidu brings the topic of 'five elements' (pancha bhootaalu) while talking about YS Jagan Mohan Reddy, giving a hint of YSR's helicopter mishap. Now Prasanna Kumar Chowdhary also speaks out the same.
On the other hand Natti Kumar, another producer said, "I requested all of my producers' council members to go and meet YS Jagan MohanReddy and invite him for a felicitation. But the majority of members said that his government will fall in one year and there is no need to run behind him. We will do our things when our government comes back".
Natti Kumar also demanded to extract the minutes of the meeting and all the voice recordings to prove his statement.
How can the film industry get a favorable solution if the members like Prasanna Kumar Chowdhary speak out their hatred and curse the Chief Minister so openly?