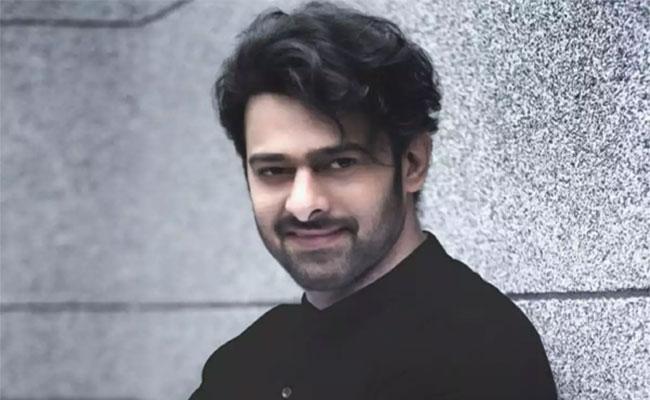 Prabhas has grown into a huge star with international recognition. He is one of the few Indian stars who can command a minimum of Rs 300 to 400 crore in business, regardless of genre or director.
However, his planning appears to be in disarray. He had greenlit several projects in an attempt to act in a variety of subjects.
In the next two or three years, he will release films such as "Adipurush," "Salaar," "Project K," "Spirit," and Maruthi's Untitled Film.
With the exception of Sandeep Reddy Vanga's "Spirit," the rest are in various stages of completion.
However, the release dates of these films have caused considerable confusion.
"Adipurush" has already been postponed. As a result, "Salaar" will have to change its release date. The makers of "Project K" and Maruthi's film will be able to set release dates for these films only after these two films have hit theatres.
Prabhas cannot be free from these projects until 2025. He is under pressure to sort through everything and start over.