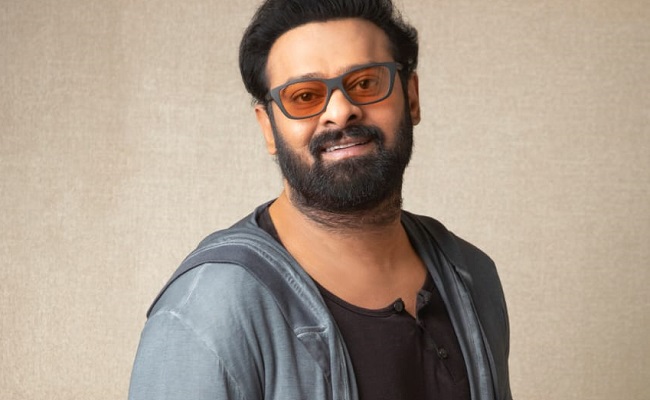 Pan-Indian star Prabhas has had to cancel shoots due to a recent bout of fever.
The actor has been working tirelessly on three films, "Project K", "Salaar", and "Maruthi's Untitled Film", causing him to become physically exhausted.
It's important for Prabhas to prioritize his health and take a break if needed.
He plans to return to the sets as soon as he feels better.
In addition to his current projects, Prabhas has also signed on for films directed by Siddharth Anand and Sandeep Reddy Vanga.