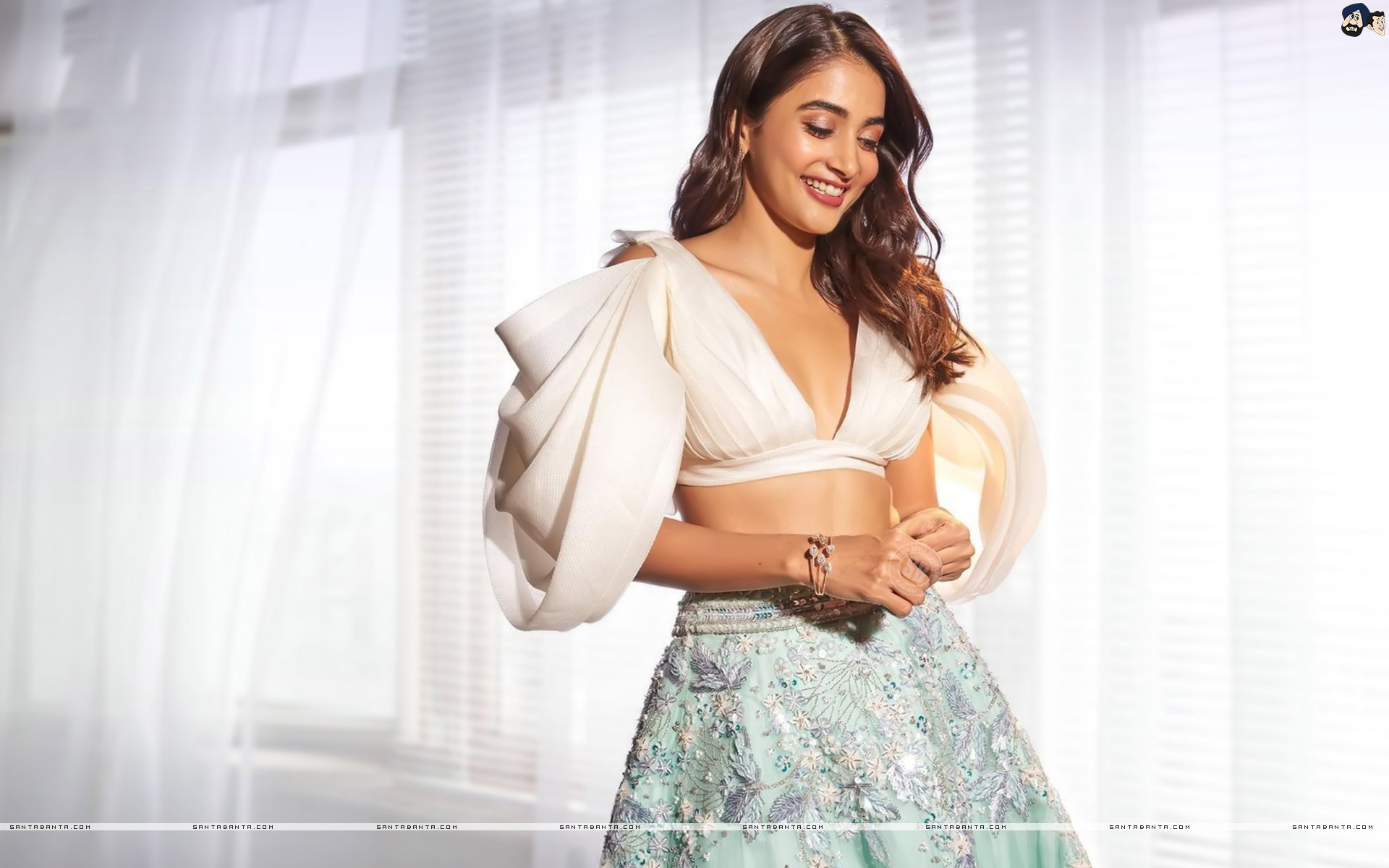 Every man goes mad for Pooja Hegde's glamor. Now every man goes mad for her mangoes as well.
Yes, she has a big mango farm in her native place Mangalore. This year the yield is very high and so she decided to distribute her mangoes to her favorite directors and producers in Tollywood.
Recently she sent the first packs to Trivikram Srinivas and a couple of producers.
From tommorow onwards she is making the packs reach all the directors, heroes and producers in her list.
Harish Shankar and the producers of Mythri Movie Makers, UV Productions and Geeta Arts are going to receive their packs shortly as per the sources.
Pooja Hegde's portrayals in the films like Ala Vaikuntapuramulo, DJ, Aravinda Sameta, Mukunda, Oka Laila Kosam cannot be forgotten.
Right now she is getting well from Covid 19 and spending time in home quarantine.