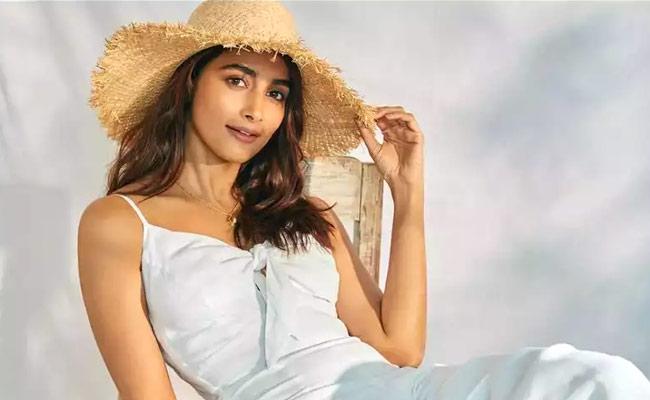 In recent times, Pooja Hegde has been facing various career setbacks, including a string of movie flops and missed opportunities. However, she has recently received an exciting offer from Bollywood.
A new investigative thriller, tentatively titled "Koi Shak," featuring Shahid Kapoor as the lead, is in the works.
Renowned Malayalam filmmaker Roshan Andrews is set to direct this project, with Pooja Hegde cast as the female lead. Although the official announcement is pending, the news has generated significant buzz.
Pooja Hegde has faced challenges in her career in recent years, despite working alongside acclaimed actors like Prabhas, Chiranjeevi, and Salman Khan.
Additionally, opportunities with stars like Mahesh Babu and Pawan Kalyan did not materialize. Therefore, the prospect of starring in a Shahid Kapoor film is a positive turn of events for her.
Whether this opportunity will lead to a career revival remains to be seen and is eagerly anticipated by her fans.