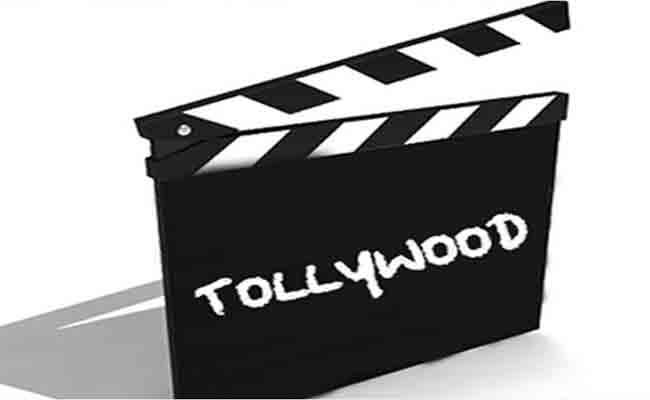 For the last two days, there have been positive indications to the Tollywood from Amravati on the cinema tickets issue and closure of cinema theatres in Andhra Pradesh.
There were also leaks to the media from the public relations team of the megastar that he would be entering the scene shortly to hold negotiations with chief minister Y S Jagan Mohan Reddy to resolve the crisis.
But sources said the chief minister is not interested in discussing the issue, as he is pissed off with the decision of the theatre managements to move the court.
He did not even give an appointment to senior actor Nandamuri Balakrishna before the release of the film Akhanda.
Jagan is learnt to have entrusted the task of talking to the cinema industry people to his cinematography minister Perni Nani and senior leaders of the YSR Congress party.
So, the issue has gone out of the hands of the chief minister and senior officials and is now being handled by the party people.
According to sources, a prominent YSRC leader has taken up the responsibility of dealing with the Tollywood biggies to resolve the crisis. He is learnt to have begun negotiations with some top people of the industry.
At a time when everybody is expecting an amicable solution to the crisis, the Jagan government has started facing criticism from various quarters on his decision to reduce the cinema ticket rates.
While media channels have begun conducting debates on the issue, even outdated politicians like CPI leader K Narayana and old-time film producers who have stopped making movies long ago have been attacking the Jagan government.
Needless to say, such developments would complicate the sensitive issue and make the Jagan government harden its stand.
Everybody knows Jagan's style of functioning. If he has taken any firm decision, he would not hesitate to go to any extent to stand by it, even if it costs heavily to the government.
So, the Tollywood biggies are worried that the raging political controversy over cinema tickets would bring the situation back to square one.
They are requesting all sections to maintain restraint for at least a couple of days, so that the issues could be resolved.