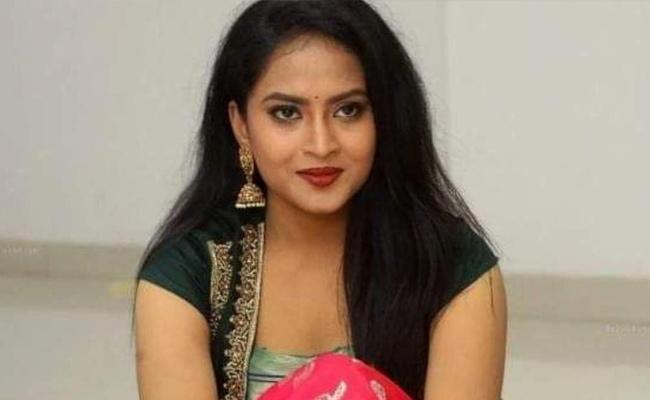 It is known that Ashok Reddy, the producer of RX100 was arrested in the case related to the suicide of TV actress Sravani.
Though he said to the media cameras at the police stationthat he has no connection to this case and he was wrongly dragged into this, the information coming out is different.
It is said that the investigation has revealed that Ashok Reddy has a relationship with Sravani since 2017 and she has been given a guest role in RX100.
Later he used Sravani by all means exploiting her by giving some money now and then to cover her financial problems.
He became possessive with her and warned her not to marry anyone without his permission.
Even before the day of her suicide Ashok Reddy has gone to Sravani's house and warned her along with her parents.
Sai Reddy, who came to her house at the same time has also joined Ashok Reddy to harass her not to marry Devaraj, her love interest.
Devaraj has also distanced Sravani knowing that she had relationships with Ashok Reddy and Sai Reddy.
On the whole, Ashok Reddy, who was initially believed to be a non-accused in the case, also seems to be a part of it now as per the latest reports.
We have to see where it goes and how it ends.