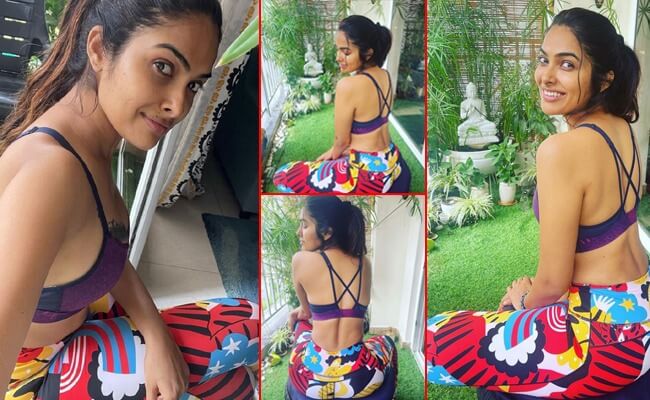 Divi became famous with her presence in Bigg Boss Telugu 4 of 2020.
This 26 year old actress started her modelling career in the year 2017 when she was 21 and featured in some commercials.
Wearing a sports bra and a multicolored skirt Divi sports her athletic physique.
The sharp features and sensuous aura makes her look voluptuous in every corner. The pictures are going viral and making rounds in the internet circuit.
She is known for her presence on small screen and dance videos. All that is pending is to see her in a big way on the silver screen.
On the work front Divi is in the process of bagging some meaty offers on the big screen.