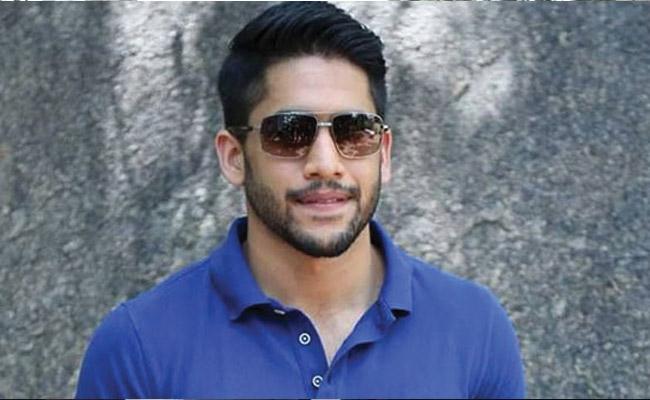 Naga Chaitanya has posted the image of a doormat on his instagram which became a point of discussion.
The hilarious message on the doormat is printed like this- "Home is where the pants aren't".
Naga Chaitanya has captioned the pic as "And the doormat of the year award goes to....".
Yes, it is known that many men are not wearing pants under their shirts due to the lockdown and the forced work from home facility.
Even during the zoom meetings, they are wearing blazers but leaving the bottom either with a night wear or a short and sometimes even with lungis.
It is not far from the truth to say that the majority population in the entire world has shunned wearing jeans from the last six months.