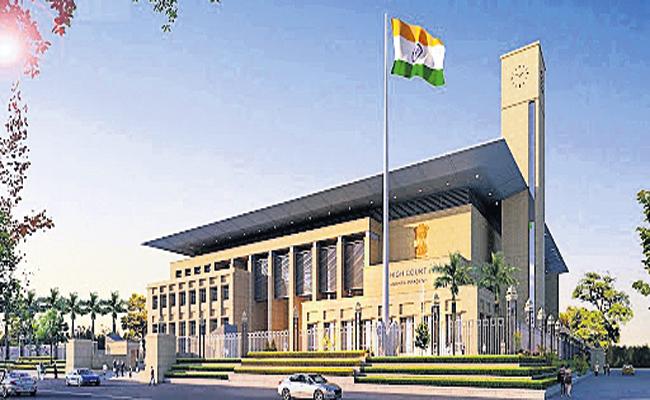 It is like Minister for Panchayat Raj and Rural Development Peddireddy Ramachandra Reddy's victory over State Election Commissioner Nimmagadda Ramesh Kumar.
The division bench of the AP High Court had given him permission to speak to media too.
A single judge bench earlier, had given him permission to move out of his house, setting aside the SEC orders.
Nimmagadda Ramesh Kumar had earlier given directions to the State DGP to restrict the Minister to his residence and not allow him to speak to the media too.
Nimmagadda took these orders reacting to the Minister's statement and warning to the election officials against not issuing the certificates to the election winners.
The SEC, without seeking explanation from the Minister, issued instructions to the DGP to restrict the Minister to his house.
As the minister challenged these orders, the single judge had partially suspended the orders and given him permission to move out of his house.
Finally, the division bench had suspended the SEC's orders and given permission to the Minister to move around and even interact with the media persons.
However, the bench cautioned him against any provocative statements made at the press conferences.
It is understood even by the common man in the state that Nimmagadda is not consulting the government.
He is not even consulting the ruling party. He is acting only on the complaints from the opposition TDP, be it postponement of the elections in March 2020 or action against the Minister now.
It is high time that Nimmagadda start acting as the SEC of the State government.