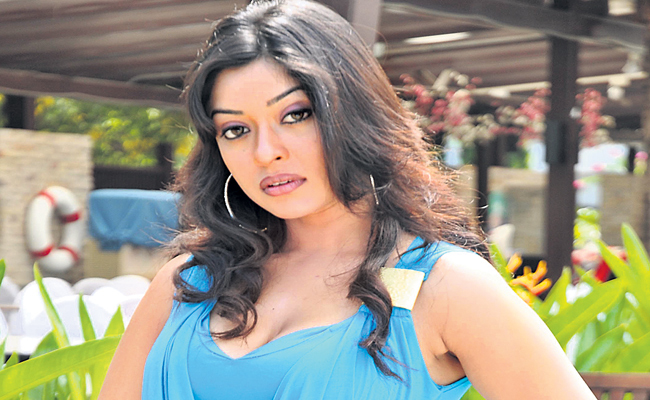 Actress Payal Ghosh revived her old social media post while defending her allegations against Bollywood director Anurag Kashyap.
Payal Ghosh had filed a case against Anurag Kashyap accusing him of rape and the director has been called for questioning on October 1 by Mumbai police.
She now posted an old post in which she claimed that Anurag used NTR Jr's name while harassing her. Payal Ghosh had acted with NTR as the second heroine in "Oosaravaelli".
She is a great fan of NTR and called him a gentleman.
"Junior NTR knows how to respect women," she tweeted sometime back. But to make her case against Kashyap strong, she pulled an old tweet that has not gone well with NTR's fans.
I tried to tweet this before as welll then I was been silenced @PMOIndia @narendramodi @AmitShah @RamdasAthawale pic.twitter.com/KEy6UxR2ro

— Payal Ghosh (@iampayalghosh) September 29, 2020