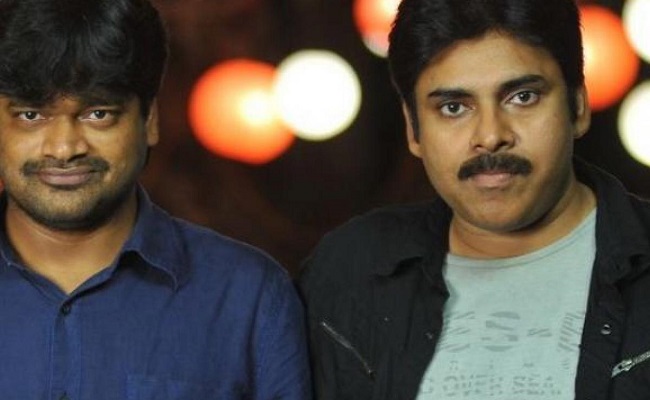 The plight of Harish Shankar is pitiful. His waiting for Pawan Kalyan's film incurred him a huge loss for not doing any other films in the meantime.
At least he might have finished two films in this gap and earned a few crores as remuneration.
Pawan Kalyan is procrastinating Harish's film citing issues in the story line after giving consent to everything.
Earlier Mythri Movies banner invested huge amounts on the remake of 'Theri' only for Pawan Kalyan. Santhosh Srinivas made that script.
After Pawan refused to do that project, Santhosh was relieved with some remuneration.
Surprisingly the same 'Theri' remake is going to happen with Pawan Kalyan in the direction of Sujith. It is needless to say that Trivikram made this happen.
It was planned to take away the rights from Mythri or make it happen in the partnership of Mythri and DVV Danayya.
Knowing about this before Sujith came into picture, Harish Shankar expressed his interest to direct this remake, as Pawan didn't like the original story that he narrated (Bhavadeeyudu Bhagatsingh).
Pawan knew about this proposal but he pressed the pause button for the entire thing.
The problem is not clear here. Is Pawan worried about the subject? Or is he not comfortable doing anything for Mythri with the influence of Trivikram?
Whatever it is, Harish Shankar is getting troubled here. It is Pawan who should show mercy on Harish.