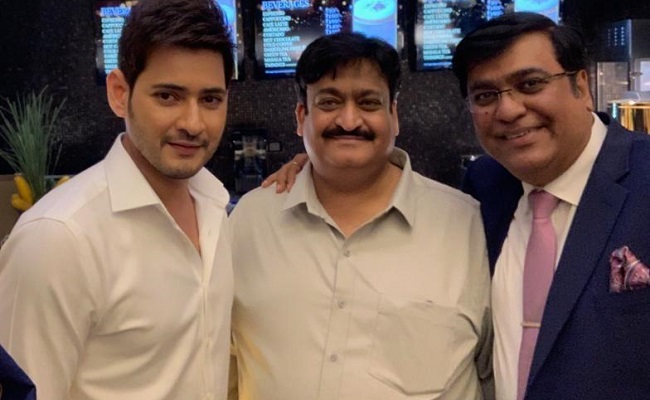 Superstar Mahesh Babu is endorsing several leading brands, besides starring and producing films. He is also expanding his horizons, by investing wisely.
Mahesh Babu and his wife Namrata Shirodkar teamed up with Asian Group for a world-class multiplex AMB Cinemas. Now, the star couple is entering the restaurant business.
Suniel Narang and Bharat Narang of Asian Group are the partners for the restaurant named AN Restaurants.
The grand launching of the first restaurant 'AN Restaurants'- Minerva Coffee Shop in Nira Towers on Road 12 in Banjara Hills will take place on December 8th.
Palace Heights is also getting ready for launching soon.