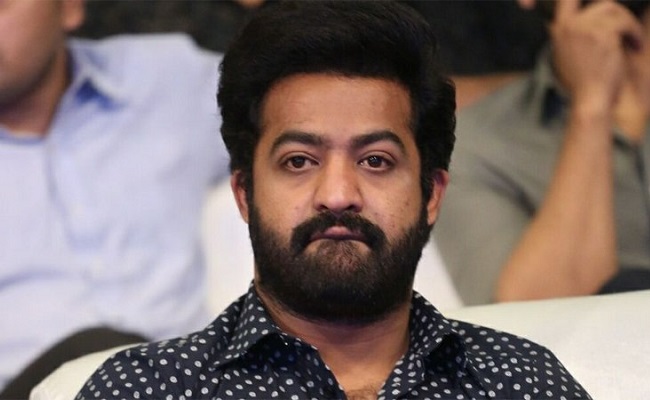 Social media may be an entertaining playtime zone for men but it is not the same for women. Women whoever are active on social media are being forced to sail through bad comments and nasty statements from uncivilized men in the society. If not in public, the activity is bound to happen with inbox messages as well.
Coming to the latest verbal attacks on actress Meera Chopra, it speaks volumes about how the men these days are brought up by their parents. Only the sick minds with loads of negativity in the brought up of their mothers treat women with such filthy language in public. I know how painful or disturbing it is. I was on social media for sometime earlier but signed out permanently for not being able to withstand the worst men. I don't understand why the men assume that a woman in social media will be an easy prey.
The latest incident that disturbed me is Meera Chopra's issue. I can empathize with her.
What is the crime she committed? She said that Mahesh Babu is her favorite actor but not NTR. How can a few men claiming themselves to be the fans of an actor address a woman with words like "wh***", "bit**" and "p***star"? I have no doubt that those men would definitely fantasize their own mothers and molest even sisters. They seem to be the deadly virus more disgusting than the Covid.
I have seen the screenshots shared by Meera Chopra where the twitter handles @Thortarak, @pradeeptarak and @4Tagore used the filthiest possible language, and I don't hesitate to call them as the probable rapists those need psychological counselling in a rehabilitation center. I don't think the situation will change until these viruses are quarantined from society by applying the charges of rape and putting them behind the bars.
Now my appeal to NTR is to come out and address those guys who are using his name to harass a woman verbally.
NTR! Please come out and teach a lesson to those online rapists. Just try to get into the skin of the characters your played in Krishna Vamshi's "Rakhi" and Puri Jagannath's "Temper". Please open up. Your silence is more dangerous as it endorses the acts of your fans on social media. Your lesson should open the eyes of all the men but not just your so-called fans.
Written By Usha Chowdary
Click Here for Latest Direct-to-OTT Releases (List Updates Daily)