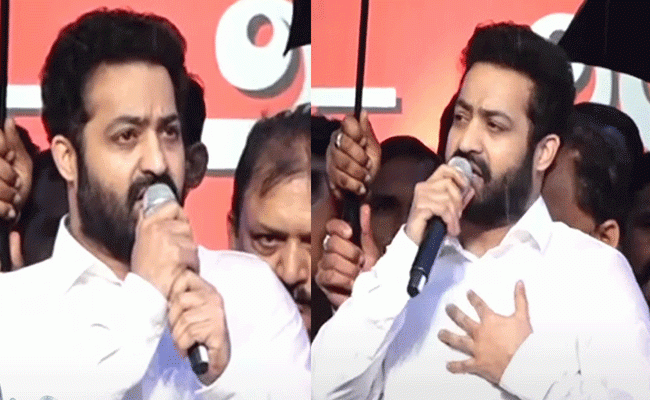 NTR Jr is a multilingual speaker. Tamil and Kannada media persons were surprised when he spoke in their languages fluently during the promotions of "RRR". He has once again stunned the Kannada people.
NTR attended the Karnataka Ratna award ceremony alongside superstar Rajinikanth. Posthumously, the award was given to actor Puneeth Rajkumar.
Rajinikanth's excellent speech astounded everyone. However, Rajinikanth is from Bengaluru and speaks Kannada.
NTR's speech became a focal point. Even Karnataka Chief Minister Basavaraj Bommai was taken aback by NTR's Kannada fluency. He spoke with authority.
Shalini, NTR's mother, is from South Karnataka. As a result, NTR learned the language from his mother.