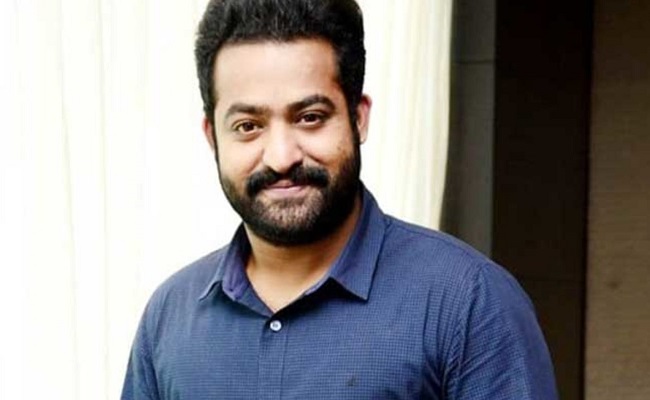 Jr NTR has made it clear that he has his own approach to anything related to his grandfather or politics or any matter. He is not echoing the words of Nara Chandrababu Naidu or Lokesh or TDP.
He has been responding to political controversies only when his family or a member of his family's name is dragged into.
He responded when his aunt Bhuvaneswari's name was dragged in. Now, he voiced his opinion on the renaming of NTR Health University.
By declaring that Andhra Pradesh Chief Minister YS Jagan Mohan Reddy's move is not going to increase YSR's stature, nor is it going to bring down NTR's fame, the young Tiger proved that his stand is different from that of TDP.
Unlike TDP, he didn't degrade YSR, but only voiced his objection to renaming the university.
NTR has political interests. He will step into active politics in the future. But he doesn't want to be a puppet in Chandrababu Naidu's hands. So, he chose his path.