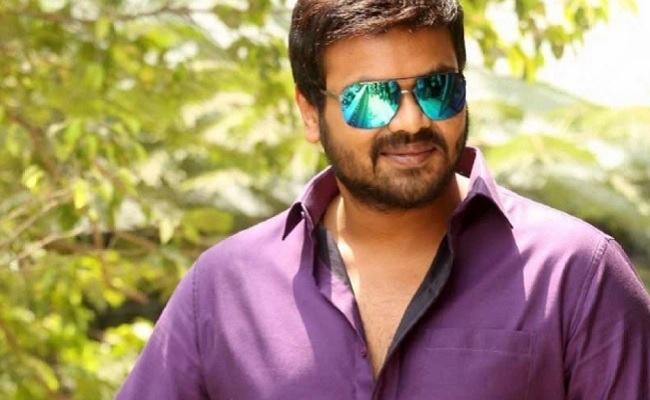 Manchu Manoj, who returns to movies after 3 years with Aham Brahmasmi, reasons that personal issues are behind his gap from movies.
Manoj said failures were not the reason and they didn't stop him to act. He said he has been acting ever since he was 11-month old and failures have never held him back.
It is known that Manchu Manoj's married life ran into trouble and he and his wife were divorced. These personal issues said to had affected Manoj's work which made him took a proper break from movies.
He had felt that he doesn't want his personal issues affect his co-workers and technicians in between and lost some films.
Manoj today celebrates his birthday. On his birthday, he has put off all the festivities. He has arranged 10 buses for migrants who are stranded in Telugu states.
Manoj arranged buses to drop the stranded migrants at their home places. And made necessary arrangements of food, water to passengers.
Meanwhile, Manoj's Aham Brahmasmi's pre-production work is done. He is all set to don the makeup once the film's shoot rolls on.
He's excited as he is going to work with award-winning stunt director Peter Hein. Manoj is confident of making a good comeback.