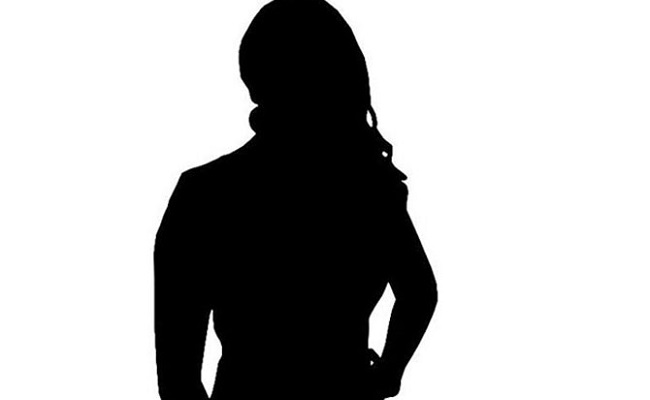 Shoots of Telugu films have not yet begun though the government has granted permission a month ago.
With Hyderabad is likely to go for lockdown again, the shoots will not begin for another month as well.
However, small-budgeted movies, films being made for OTT and TV serials have resumed their shoots silently.
An actress who is playing a role in a film targeted for the OTT platform told the makers don't plan kiss scenes.
The coronavirus is scaring her. Lip-locks and intimate sequences are must for OTT content. They thrive on them.
A Telugu streaming App reportedly has given nod to more than 20 web dramas and web movies to start production shortly.
The actresses who feature in this film will definitely not agree for the intimate scenes in the current scenario.
Even in our mainstream films, kiss scenes have become routine. But with coronavirus scare, the actresses may not agree for such scenes this year even if the shoots resume after a month or two.
The filmmakers have to reschedule of the shoot of intimate scenes to the next year.