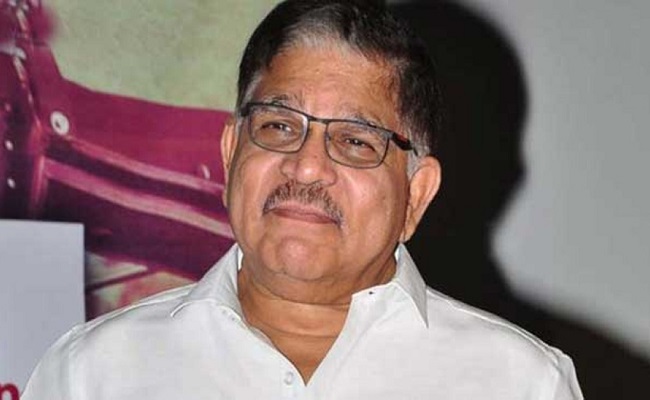 OTT platform in India has become synonymous with adult content. Smooch scenes, sex sequences, unrestrained display of skin have staple ingredients for web dramas and movies.
While Netflix and Amazon Prime gained popularity with bold content initially, they have also added content-rich web series and movies.
But the Telugu streaming app 'Aha' initially got it wrong. They thought adult content sells easily on OTT. The had little growth with his formula. Now, they have realized their folly.
Allu Aravind who is one of the main promoters along with My Home Group have decided to move away from such content henceforth.
Despite not having such sequences "Bhanumathi Ramakrishna" featuring Naveen Chandra and Salony Luthra gained positive reviews and appreciation on social media.
Allu Aravind has informed his creative team to completely reject excess adult-themed stories on their platform.
The streaming company is acquiring the rights of several small-budgeted movies and is also producing web dramas. The focus will be on crime thrillers, love stories, and suspense movies.
CLICK HERE!! For the In Depth Updates on all the OTT Content