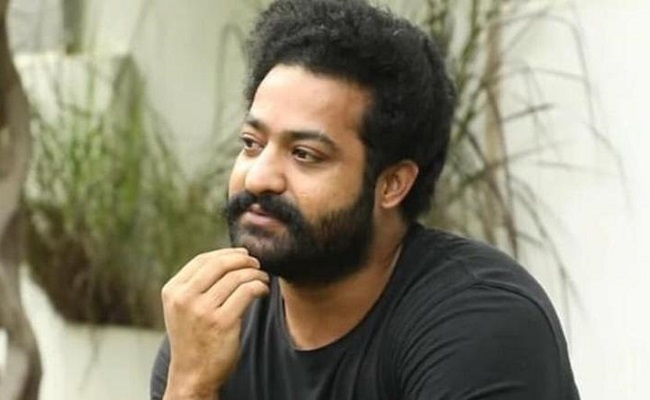 Vijayawada: Nine fans of actor Junior N.T. Rama Rao were arrested by the Robersonpet police for their involvement in sacrificial activities.
The fans allegedly sacrificed two goats and spilled their blood on flexi banners of the actor at a film theatre as part of the actor's birthday celebrations on Monday.
The individuals arrested were identified as P. Siva Naga Raju, K. Sai, G. Sai, D. Naga Bhushanam, V. Sai, P. Nageswara Rao, Y. Dharani, P. Siva, and B. Anil Kumar.
On May 20, Siva Naga Raju and his friends arrived at Siri Krishna and Siri Venkata theatre to celebrate the actor's birthday.
They reportedly killed two goats, smeared their blood on the flexi banners, and took away the carcasses along with the sharp weapons used in the act before escaping the scene.