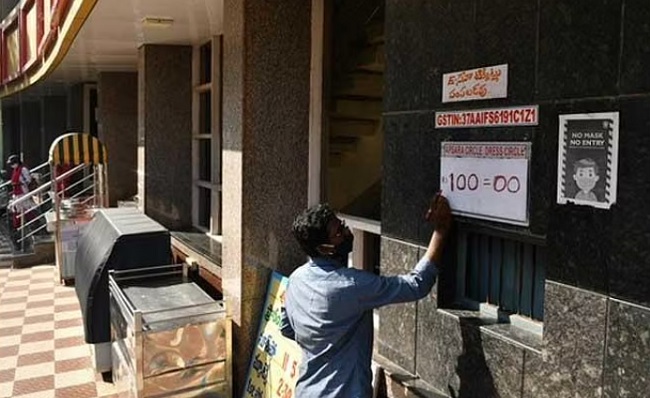 Generally films become hits either organically or inorganically. Recently a film was released and the fans of that hero have taken the film as a prestige issue.
Many affluent fans in India and USA booked the bulk tickets and gave an impression that the theaters are running full.
This has eventually led to a positive talk and the general audience started coming to the theaters. Finally the film was declared a big hit.
Similarly, for quite a long time, the exhibitors were trained to release 'Houseful Daily Collection Report' though a few tickets are yet to be sold out. This is a strategy for artificial hype.
Now it is said that a new strategy is planned for a film releasing this Sankranthi. The idea is to give the free ticket to the morning shows in selective cities. But not everyone is eligible to get this ticket.
The fans of some heroes will be given these tickets and make them come to theaters. Since it is a festival season, a ticket in hand would make them step into the theaters.
That way, the openings will be recorded in good numbers. If the film gains at least an above average talk, then social media comes into the picture to boost up the film.
We have to see how far this strategy really works for this film.