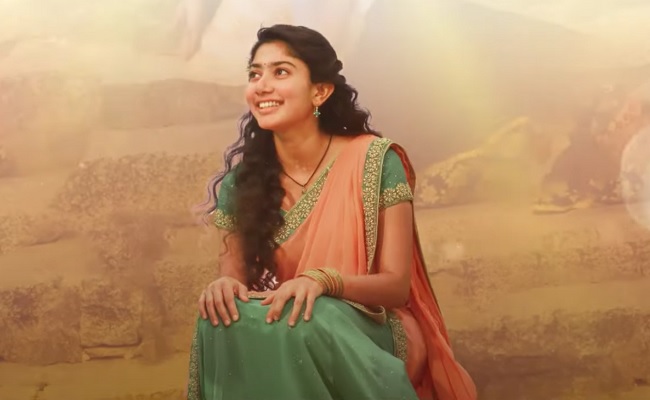 Actor Sai Pallavi's natural looks in the movies and her acting skills have wowed audiences.
From the movie Malar to her most recent movie, Virata Parvam, she has never left a stone unturned for the audience to point out any negative in her acting.
Her performance in Athiran stunned the crowd, who believed that she would one day rule the South film industry. According to netizens, she is involved in that specific role and gives her all in the film.
Sai Pallavi has become a star in a very short time and people call her Lady Power Star.
Recently, in the Virata Parvam promotions, Sai Pallavi said she fasted for two days for her role in Virata Parvam. By this, everyone was impressed and started addressing her as National Crush. It seems like Sai Pallavi might replace Rashmika as National Crush.
Sai Pallavi learned the Kannada language and did her own dubbing for the film. Sai Pallavi usually dubs her own voice.
Even in Fidaa movie Sai Pallavi learned Telugu and dubbed her dialogues, which impressed the audience a lot. Not only fans, but even Tollywood celebrities have also praised her for her level of dedication to work.
The most important thing that impressed everyone was that she demonstrated that make-up and skin show aren't necessary to win the audience's heart.