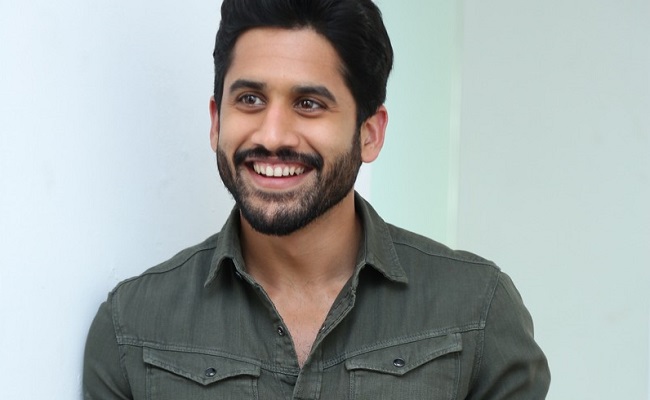 The newly announced film will mark a significant milestone in Nag Chaitanya's career as it is set to become his most expensive project to date, surpassing the budget of his previous film "Savyasachi."
Directed by Chandoo Mondeti, this upcoming pan-Indian film is being produced by GA2 Pictures, and it has added Sai Pallavi as the lead heroine to the cast.
On paper, the estimated budget for the film is around Rs 80 crores. While Naga Chaitanya may not have an extensive market presence to support such a massive budget, the script demands a grand production scale due to its widespread appeal. This is the primary reason why Geetha decided to proceed with such a substantial budget.
Negotiations with Netflix are reportedly underway to secure a deal that would make the project financially viable. If Netflix acquires the non-theatrical rights, it would ease the financial burden on the production company.
This film will involve extensive VFX work, particularly because the story is predominantly set in a sea environment, making visual effects essential. Additionally, the film will feature top-tier technicians and other key cast members.
Overall, this project is poised to become the most expensive film in Naga Chaitanya's career.