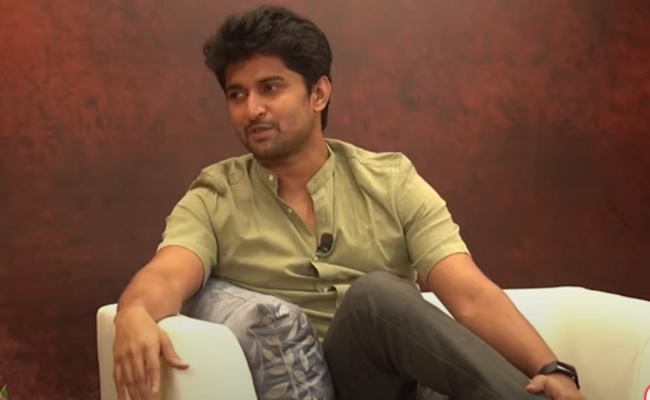 Many top-ranking actors in the Telugu film industry cannot retire to bed without completing their daily quota of alcohol.
Some stars drink day and night. A big star is addicted to alcohol. But there is an equal number of actors who usually drink responsibly.
Senior actor Balakrishna revealed that he ends the day with a peg of Mansion House (his favorite brandy). He said he will always be 'in limits'.
Nani also revealed that he is a casual drinker. It means that he drinks occasionally, not regularly.
"I prefer having red wine," he revealed.
Nani mentioned these in the talk show hosted by Balakrishna. No wonder that Nani completes two or three films in a year. He works hard to be in the right shape always.