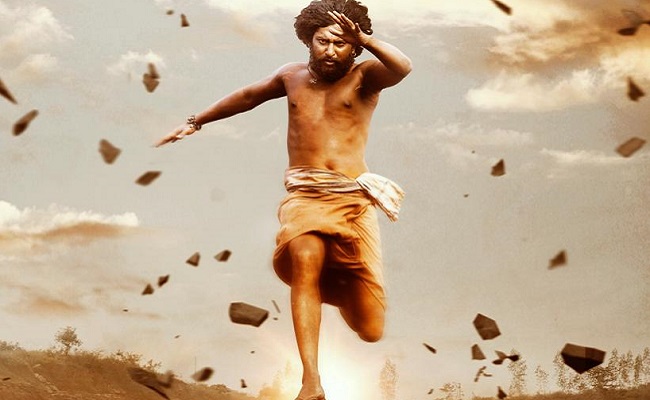 There is a discussion associated with the movie Dasara. Director Srikanth Odela pitched the story to Nani. However, Nani expressed skepticism over whether a new director could handle a unique storyline of such magnitude and bring it to fruition on screen.
In various interviews, Nani has mentioned that he provided his funds to Srikanth Odela for a test shoot and stated that he would consider granting him an opportunity if he was impressed. The media has also reported that Nani made the right choice.
However, the reality appears to be different. The producer seems to have borne all the costs and responsibilities of the test shoot.
Rumors suggest that the hero made the producer spend lakhs of rupees solely for the test shoot, and the director was granted a chance only when the outcome was satisfactory. The expense of the lakhs of rupees test shoot was also included in the production cost.
It is unclear why Nani claimed to have provided the funds when it was the producer who incurred the expenses. It is also uncertain if Nani's statement was misinterpreted. Regardless, the cost is borne by someone.
Ultimately, if Dasara turns out to be a hit, the producer will be happy.